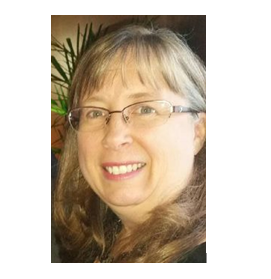 We pride ourselves on insuring the things in your life that are important but also educating our customers about the insurance they are purchasing. Knowing that you are covered for life's mishaps makes the moments all that more enjoyable.
Yvette has been a licensed agent since 2001. That year she began her career with State Farm Insurance in Romeo, MI. After 2 years of working for State Farm she made a decision to move to Metlife in Troy, which focused more on the financial products. After a few months she learned that the financial world was not what she was interested in and wanted to move back to insurance product arena. She changed companies and worked for and independent agent for 8 years in Sterling Heights until 2012. It was then she felt the timing was right to take the leap and start her own agency. Now here we are, Arena Insurance Agency.
Meet the Team
Yvette Teipel
Licensed Agent Owner
Next Steps…
Call us today for an obligation free quote today!